buy dapoxetine priligy online I had been searching the web for interesting sites about photography. I stumbpled upon this site B&W Photo Magazine. Several months ago I made a submission to the site I was accepted.
where can i buy prednisolone tablets for dogs in the uk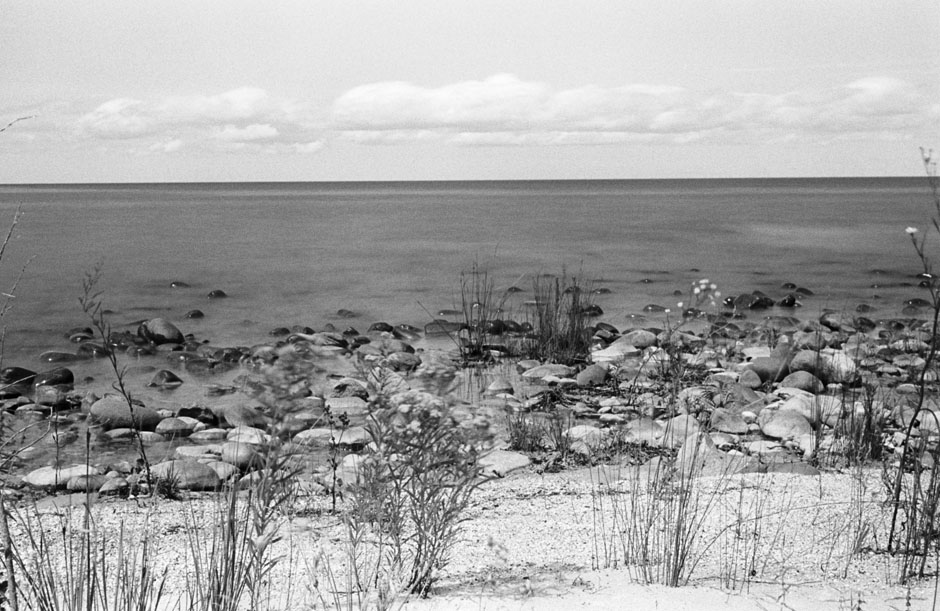 I am pleased to have my work published on this site. In the vein of sharing and reciprocation on the internet I want to draw attention to this site.
Tags:
black and white photography
,
Cameras
,
Eric McCormack fine art photography
,
film
,
Kodak film
,
Sharing
,
Vintage Cameras