Cool Developments at Newspace Center for Photography
My first experience with Newspace was back in 2005. I displayed my series From the Shadows at Newspace back in May of 2005. It was a combined  show with the artist Liz Haley. Newspace has grown considerably since 2005. The  list of services include a host of classes to be taken,
a traditional black and white darkroom(for those of you still enamored with shooting, processing, and printing film), a gallery space and a digital lab dig deeper and you will find more.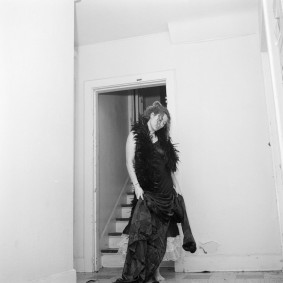 They have also developed a pretty nice digital lab with a Nikon Coolscan 900, also and better than the "Supercool" scanner is the Imacon scanner. This is awesome if you shoot any format this scanner rules! I have scanned with this scanner and it produces great files. The photo at right was scanned with an Imacon scanner.