Lovely Family and Great Photos
Late last month I had the pleasure to photograph a wonderful family.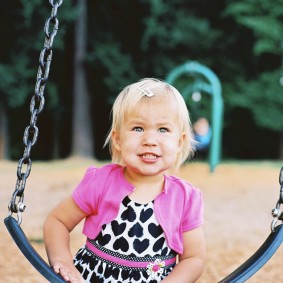 The weather in Portland started to become rainy and we got lucky with a beautiful sunny weekend day to photograph.
My client wanted some photos of her husband and her daughters in a casual environment. We used the surrounding forested area and playground for the scene. I turned out to be perfect.
I shot film for this job. I like the look that I get from my Leica and my Rolleiflex. I have shot several hundred rolls of film so I knew I would get some great photos for my client. Everything went as expected I used my 35mm Leica and 120 Rolleiflex for the job. I am glad I really liked the way that the color and look of the final photos.
Here are a few other photos from the shoot: