More Portraits
One of my favorite neighborhood places, called Breakside Brewery serves great food and has really good beer. That is saying a lot given that we live in Beervana. My wife and I have been imbibing their well crafted beers for some time. We have become antiquated with the owners and most of their staff. It is a great place. One of the guys who works there had grown an incredible mustache.  This is a 'world class' piece of facial hair.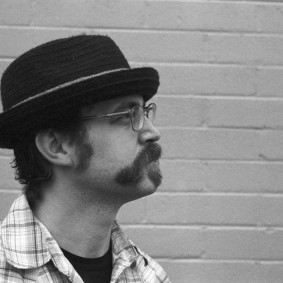 I saw his incredible work of art the other day and asked if he would be interested in posing for a photo. Travis was happy to pose and even brought along some very nice hats the suited the his mustache. Here are a few images from the first shoot, that was cut short. He was being called upon by a new hire and had to make her feel more comfortable.
We will be shooting again soon.
Enjoy!